Located in Ocala, Florida, Hear Now proudly provides audiology and hearing health services to the Marion County community. Our team of experts is dedicated to helping you regain your hearing and improve your quality of life.
We believe that service is the key to success, and we work hard to make sure our patients feel valued and supported. We're proud to be a part of this community and look forward to serving our friends and neighbors for years to come.
Why Choose Us?
Hear Now LLC is a different kind of hearing center. We focus on delivering personal attention and individualized care for all of our patients.
Independently owned and operated, we've been in business for over 16 years and have served Marion County for over 30 years. Our primary concern is always providing compassionate and expert service to our community in Ocala and surrounding areas. Our professional staff is friendly and welcoming, and we treat each and every one of our patients like family.
We are providers for third party insurances such as Epic United Health Care, Hear USA, TruHearing. We also take the following insurances:
Medicaid, United Healthcare, Freedom, CarePlus, Humana, Aetna, UAW, BCBS, GEHA, Wellcare, and more.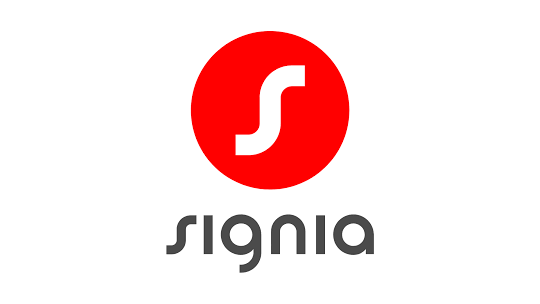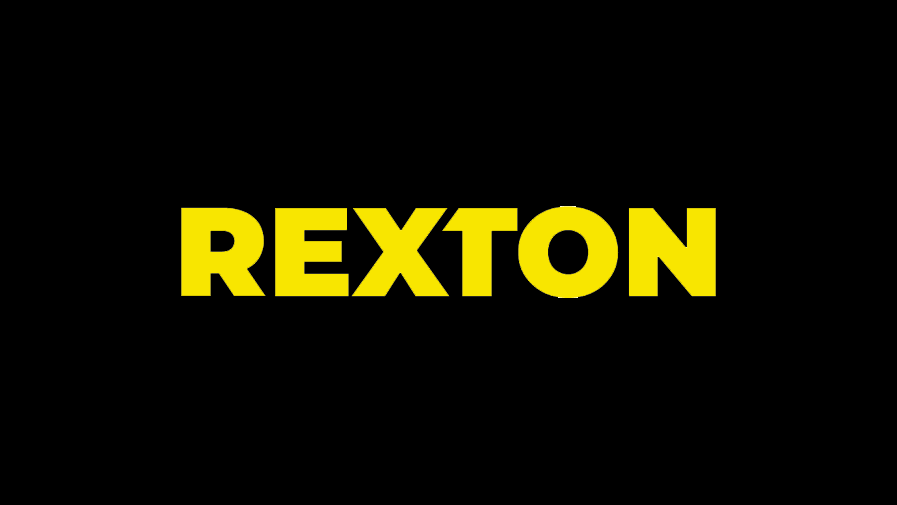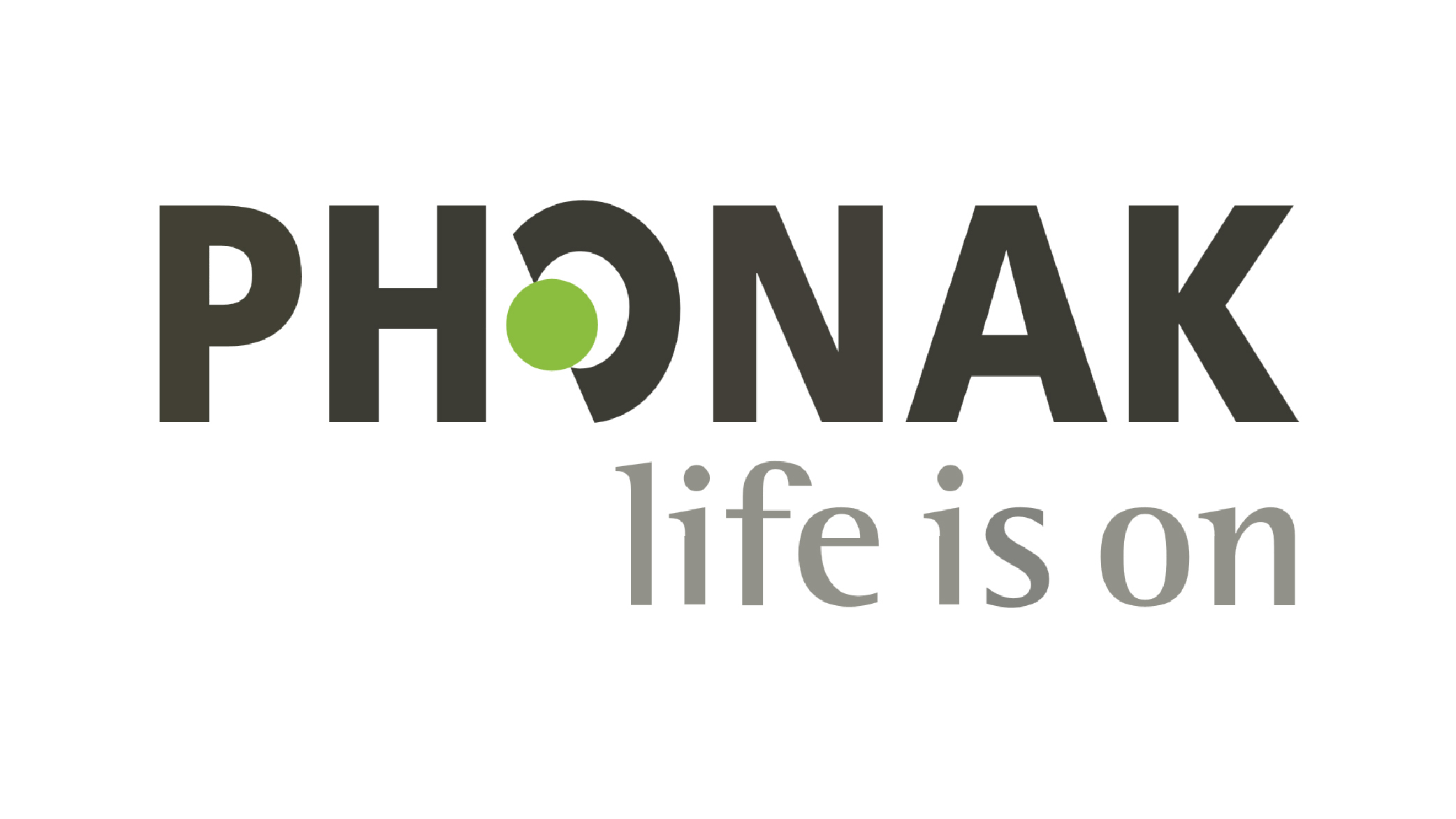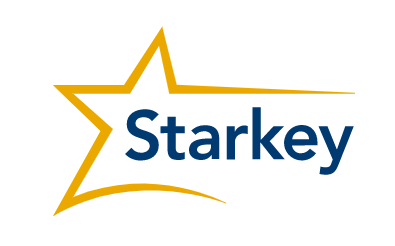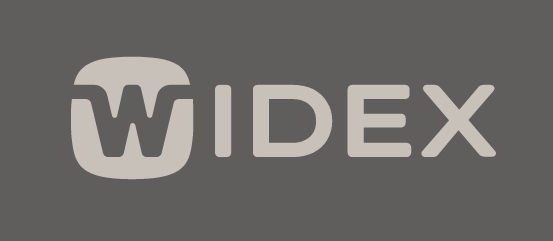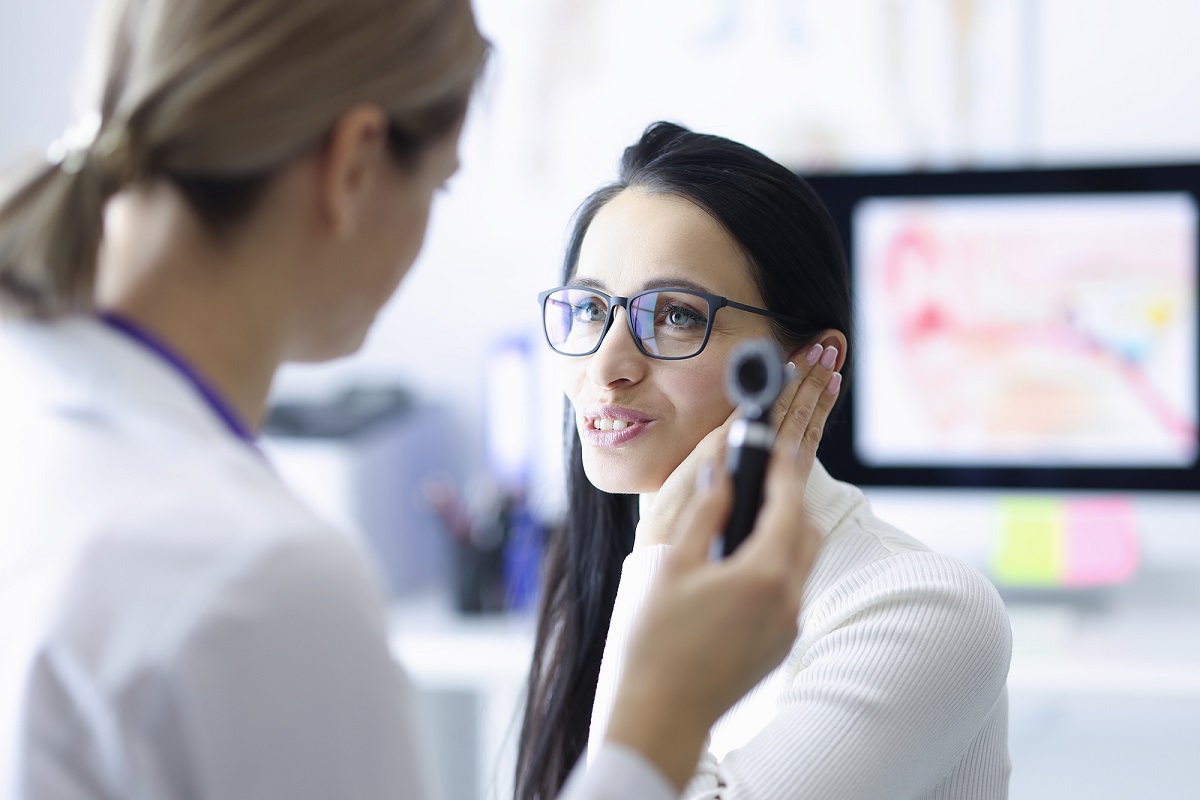 Restoring your hearing can be an incredibly transformative experience. With the appropriate treatment, you can open the door to a whole new world of possibilities. With hearing aids, you can once again hear things that may have faded from perception years ago. You'll be able to converse freely with loved ones, delight in music, and take part in activities that eventually grew beyond your reach.
Treating hearing loss is a significant commitment to your personal well-being. When you can hear properly, you are better equipped to navigate the hazards of your environment while being more alert to crucial warnings and instructions. Seeking treatment for hearing loss can have a huge impact on your overall quality of life by enhancing your self-esteem, autonomy, and social involvement. With the proper treatment, you can regain control of your life and hear the world from a whole new perspective. We accept most insurance plans.
Oakbrook Professional Center
1111 N.E. 25th Ave, Suite 204
Ocala, FL. 34470
352.671.3277 Office
352.671.8164 Fax
Office Hours:
Monday thru Thursday
9:00 AM - 4:00 PM
Friday
9:00 AM - 12:00 PM
Closed Saturday and Sunday